Tuc's News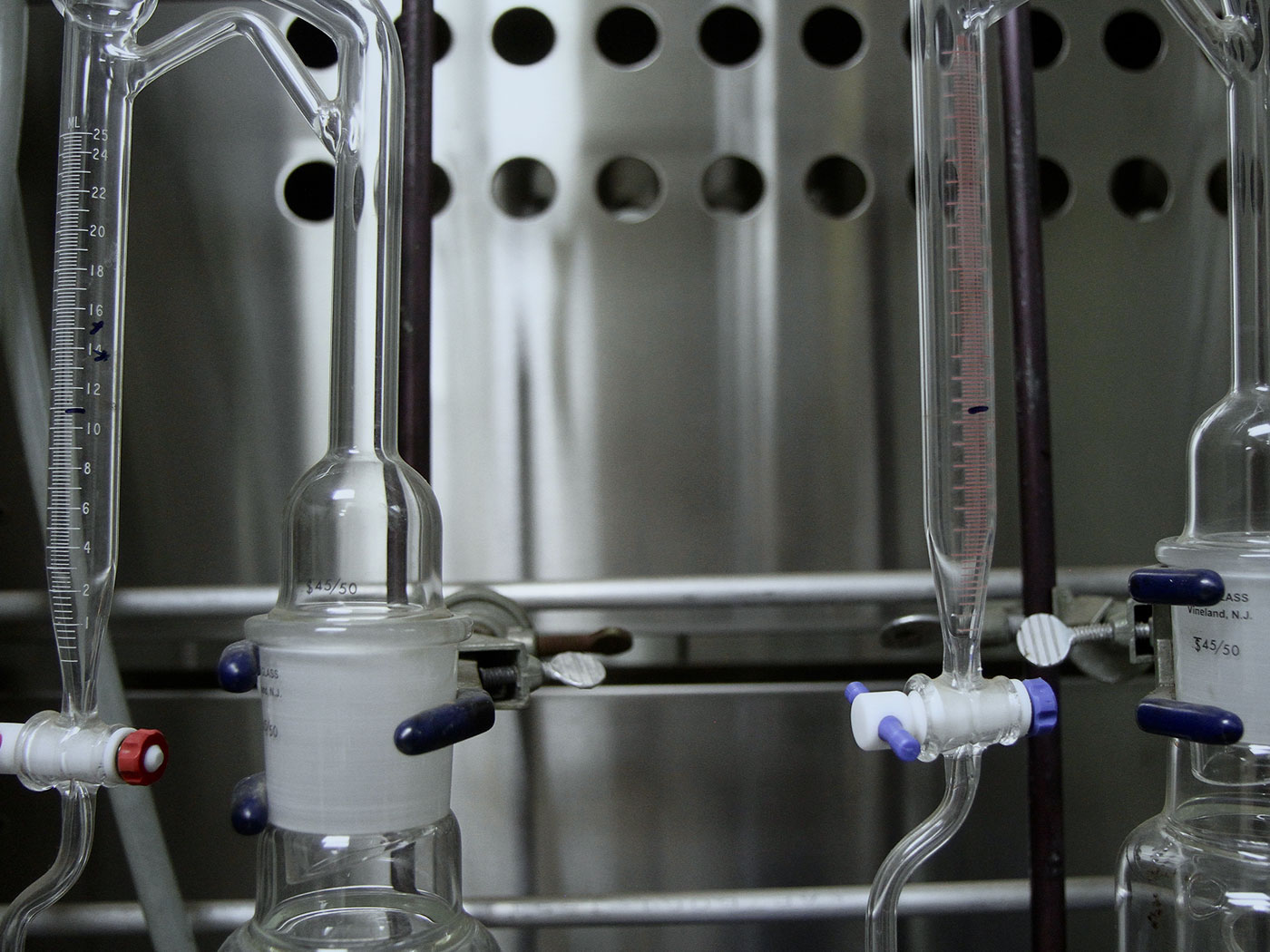 Congratulations to NTS on reaching 2 Million LTI Free hours!
November 28, 2019
This November we take the time to celebrate NTS employees having achieved the outstanding milestone of working without a Loss Time injury since 2005. This is a proud achievement spanning nearly 15 years of both employer and worker engagement and commitment to our Health, Safety, and Environment programs and values.
We believe that HSE stewardship is the utmost core operating principle of our company as well as each of our employees. Providing our valued employees with a safe and healthy working environment is an accountability we hold in the highest honour. Therefore, this milestone illustrates that over a prolonged period of time NTS has consistently conducted business with respect and care for people and the environment.
A celebratory gathering was held with workers to thank them for their efforts and commitment to safety.
Congratulations to all at NTS from everyone at the Tuccaro Group of Companies.
Play Ball
April 30, 2019
It may seem hard to believe with the recent weather, but spring is right around the corner and that means baseball is starting.
NTS is proud to be one of the Fort McMurray Minor Baseball Association's House League sponsors for this season.  Over 500 kids will be on diamonds all over town for the next couple of months.
For more information on FMMBA please go to fmmba.ca.
Loss Prevention Excellence
March 29, 2019
On March 27th Tuccaro Management attended Syncrude's annual Safety Symposium.   Two of our companies that have long term relationships with Syncrude, Neegan Development and Neegan Technical Services both received awards in Loss Prevention Excellence for 2018.  Our greatest asset is our employees and keeping them and those around them safe is the most important thing we can do.  Congratulations to everyone at Neegan and NTS from everyone at the Tuccaro Group of Companies.
(In the photo – Kevin Best, NTS Operations Manager, Jerry McPherson, Syncrude VP, Maintenance & Projects, Craig Jenkins, Tuccaro Chief Operating Officer.)
(In the photo – Charlene Clarke, Neegan HSE Coordinator, Jerry McPherson, Syncrude VP, Maintenance & Projects, Lindsey White, Neegan Operations Manager.)
Merry Christmas
December 21, 2018
Merry Christmas and all the best in 2019!
Discovery of a Lifetime
July 20, 2018
On June 7, 2018 NTS Geotechnical Instrumentation Technician Scott Fisher made the discovery of a lifetime. Amongst the rocks of the North Mine at Syncrude Canada, he found the fossil remains of a plesiosaur, a marine reptile that lived during the Mesozoic era. A team of experts from the Royal Tyrrell Museum in Drumheller came to the site, extracted the fossils and transported them to the museum where they will spend the next 2-3 years analyzing the remains.
(Scott Fisher of Neegan Technical Services near where he discovered fossils of a plesiosaur in Syncrude's North Mine on June 7, 2018.)
"This discovery has been very exciting for myself and my family," says Scott. "It has been quite the experience to be part of Syncrude history in this way."
The NTS family is excited too!
NTS Awarded by Syncrude for Loss Prevention Excellence
June 7, 2018
On May 31, 2018 management attended the annual Syncrude Loss Prevention Leadership Symposium where NTS was awarded a Certificate of Achievement, in Pursuit of Loss Prevention Excellence for 2-year Recordable Injury Free.
Surpassing 1.75 million hours loss time incident-free, NTS shares Syncrude's safety philosophy in continuing to work together towards a site where Nobody Gets Hurt and Nothing is Released.  NTS is proud of this achievement and strives to continue to deliver an injury-free work place.
Merry Christmas and all the best in 2018 from the Staff and Management of NTS
December 21, 2017
Merry Christmas and all the best in 2018 from the Staff and Management of the Tuccaro Group.
The NAABA 2017 Business Showcase
March 2, 2017
On Wednesday, Tuccaro management attended the NAABA 2017 Business Showcase (held at Shell Place), which included a tradeshow followed by an evening dinner, with many members in the Aboriginal business community attending. The tradeshow consisted of over 30 exhibitors, in which NAABA members could promote their business and network.
The evening dinner reception was emceed by Dave Tuccaro, and attendees were treated to presentations by special guest speakers Mark Little, President, Upstream, Suncor and Chief Jim Boucher, Fort McKay First Nation.
Dave, the founder and past president of NAABA, is the driving force behind its vision to enhancing and promoting business, jobs and training for all Aboriginal people in the region.
Neegan was a proud Gold sponsor of this event.
Alberta Chamber of Resources 2017 Annual General Meeting and Awards Banquet
February 7, 2017
This past Friday our senior management attended the Alberta Chamber of Resources 2017 Annual General Meeting and awards banquet.
A member and former recipient of Resource Person of the Year, Dave and the Group continue to support initiatives and contributions of the ACR.
Highlights from the event included the presentation of Resource Person of the Year, Jim Ellis, President and CEO of the Alberta Energy Regulator and Indigenous Leader of the Year Marlene Poitras, President of the Métis Nation of Alberta.  A number of Industry-sponsored scholarships were awarded to resource-related University students.
"It never ceases to surprise me as to how many outstanding people are committed and dedicated to the responsible development of resources throughout our Province.  It is a truly inspiring event that showcases the resilience, innovation and tremendous people we have driving our industry, be they government, regulatory or industry representatives.   It's great to be a part of."   Craig Jenkins, COO
For more information of the Alberta Chamber of Resources, please visit: http://www.acr-alberta.com