Our Story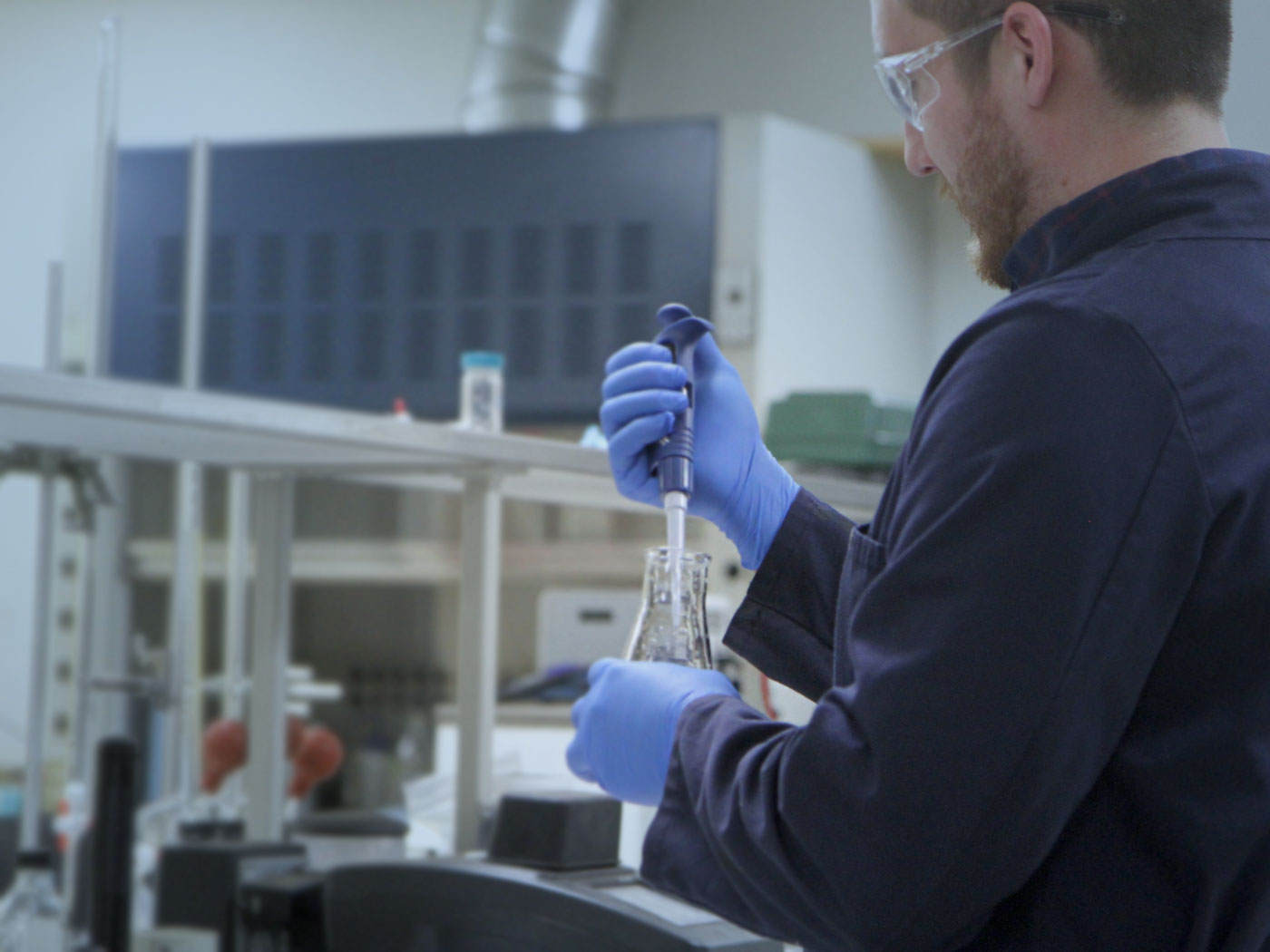 Committed to helping
Fort McMurray thrive.
As part of the Tuccaro Group—Canada's leading aboriginal group of companies—we serve the companies and the people of Fort McMurray. We share the same values—loyal, hard-working and independent—and the same dreams to help our community grow and prosper.
In 1997, NTS was established to provide essential lab services to oil sands companies. Local expertise means faster turnaround for oil sands producers, and that makes optimizing operations easier. But our mission goes beyond ensuring oil sands producers grow and prosper. We are also here to help the community grow and prosper through opportunity, employment and pride.
We are Fort McMurray through and through. We started as a private, aboriginal owned Fort McMurray company in 1997, and today we proudly remain an 100% aboriginally owned company.
As the world's energy capital, Fort McMurray is vital to Canada. We are proud to play our role in leading the region to a bright and prosperous future.
Commitment to the community
Keeping our community strong.
NTS has been a vital part of the community for over 20 years, and the community has been a vital part of NTS.  Our dedication to the community's prosperity is reflected in the depth and breadth of our investment here, and our support of all those who call Fort McMurray home. We proudly serve our community, our clients and our home.
Memberships and affiliations
COR (Certificate of Recognition), ACSA, WCB, Partnerships in Injury Reduction, ISNetworld, Complyworks, CQN, Avetta (formerly PICS Auditing)
Sponsorships
Keyano College, United Way, 2016 Western Summer Games, Syncrude Boreal Open, NAABA, Fort McMurray Minor Hockey, Fort McMurray Youth Soccer, Fort McMurray Spring Hockey Mountaineers, 2018 Alberta Winter Games