Tuc's News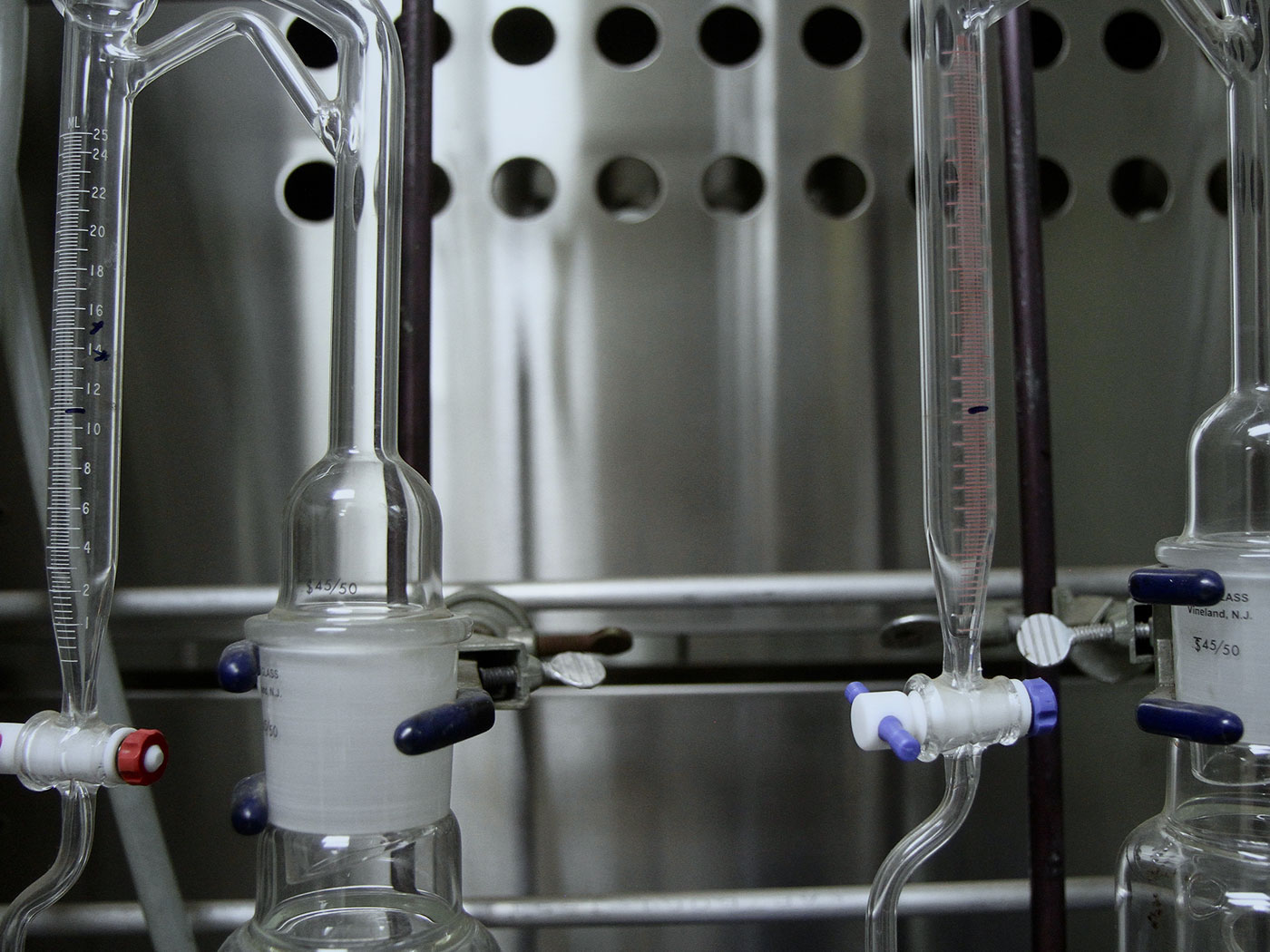 Congratulations to NTS on reaching 2 Million LTI Free hours!
November 28, 2019
This November we take the time to celebrate NTS employees having achieved the outstanding milestone of working without a Loss Time injury since 2005. This is a proud achievement spanning nearly 15 years of both employer and worker engagement and commitment to our Health, Safety, and Environment programs and values.
We believe that HSE stewardship is the utmost core operating principle of our company as well as each of our employees. Providing our valued employees with a safe and healthy working environment is an accountability we hold in the highest honour. Therefore, this milestone illustrates that over a prolonged period of time NTS has consistently conducted business with respect and care for people and the environment.
A celebratory gathering was held with workers to thank them for their efforts and commitment to safety.
Congratulations to all at NTS from everyone at the Tuccaro Group of Companies.