Tuc's News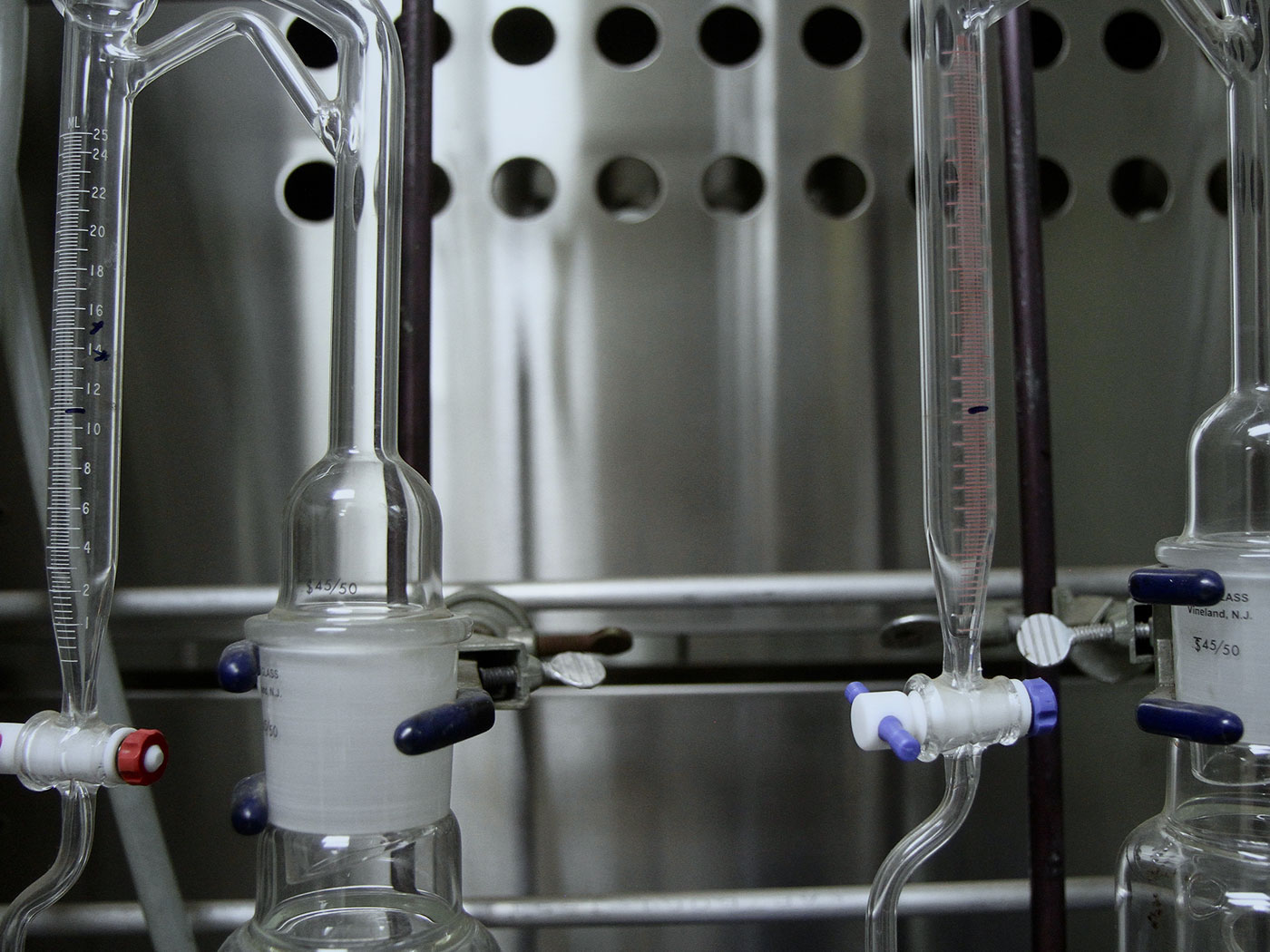 Alberta Chamber of Resources 2017 Annual General Meeting and Awards Banquet
February 7, 2017
This past Friday our senior management attended the Alberta Chamber of Resources 2017 Annual General Meeting and awards banquet.
A member and former recipient of Resource Person of the Year, Dave and the Group continue to support initiatives and contributions of the ACR.
Highlights from the event included the presentation of Resource Person of the Year, Jim Ellis, President and CEO of the Alberta Energy Regulator and Indigenous Leader of the Year Marlene Poitras, President of the Métis Nation of Alberta.  A number of Industry-sponsored scholarships were awarded to resource-related University students.
"It never ceases to surprise me as to how many outstanding people are committed and dedicated to the responsible development of resources throughout our Province.  It is a truly inspiring event that showcases the resilience, innovation and tremendous people we have driving our industry, be they government, regulatory or industry representatives.   It's great to be a part of."   Craig Jenkins, COO
For more information of the Alberta Chamber of Resources, please visit: http://www.acr-alberta.com